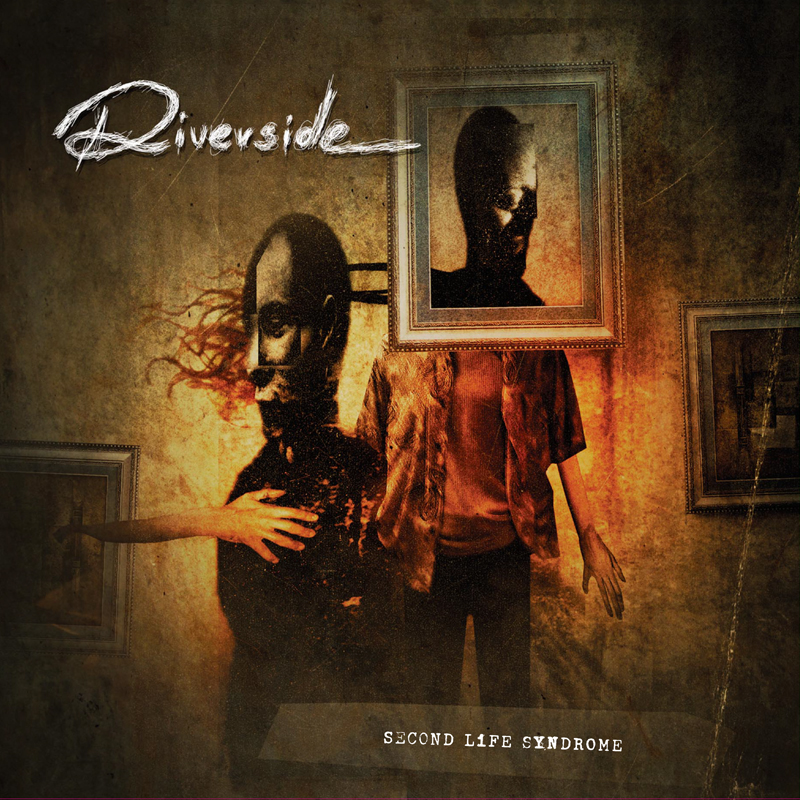 It has been confirmed (this time official :)) that vinyl versions of two albums: Second Life Syndrome(2LP) and Rapid Eye Movement(2LP), which were announced to be published in March this year, will come out at the turn of August and September 2011.
Both albums will be limited to 1000 copies in three colour versions (on black, white and transparent records).
Inside Outwill be responible for the publication.
Vinyl lovers will be interested to know that in January 2011, thanks to the Kscope company, the second record of Lunatic Soul also came out on vinyl. You can order it here.