We already know the official release dates of the new Riverside
"Rapid Eye Movement"
album. The last part of "Reality Dream" trilogy will be released on
Inside Out
label on the
28th of September
in Europe and on the
9th of October
in the USA. Naturally, we're planning to go on tour again and we'll let you know about the details soon.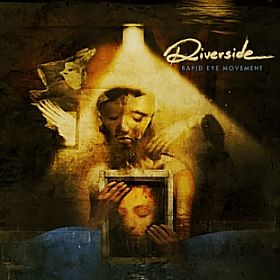 And here are the titles of the tracks on our new album:
Part One: Fearless
1. Beyond The Eyelids
2. Rainbow Box
3. 02 Panic Room
…
4. Schizophrenic Prayer
5. Parasomnia
Part Two: Fearland
6. Through The Other Side
7. Embryonic
8. Cybernetic Pillow
9. Ultimate Trip