"Eye of the Soundscape" out today!
Friday, 21 October 2016
"This is our last journey together so we dedicate this album to you, Brother. In our hearts you will stay forever."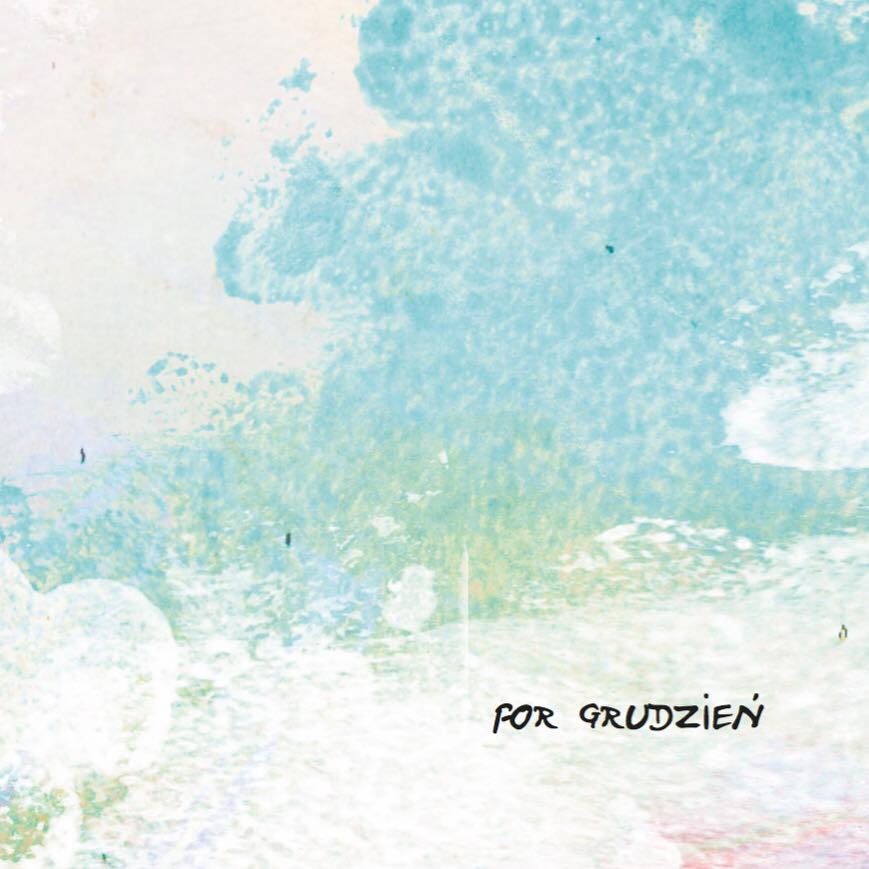 Eye of the Soundscape is available at insideoutshop.de, insideoutmusicshop.com, burningshed.com, amazon.uk, mystic.pl, rockserwis.pl, itunes and in good record stores.